Our community
Curtin is a richly diverse university which contributes meaningfully every single day to its home communities in Western Australia, Malaysia, Singapore, Dubai and Mauritius.
Let's shape a future where all of our families can live lives full of opportunity, good health and beautiful experiences.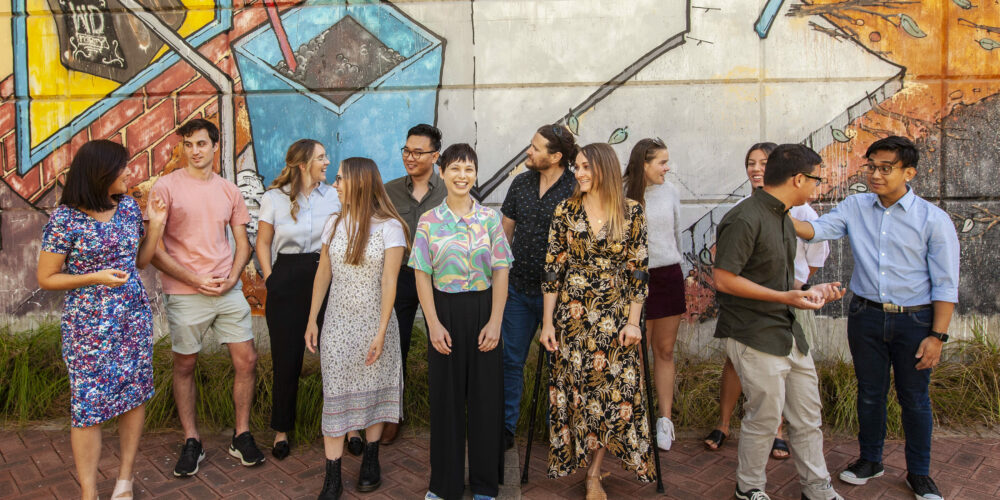 What's happening
Stay in the loop with the latest exciting events, news and podcasts.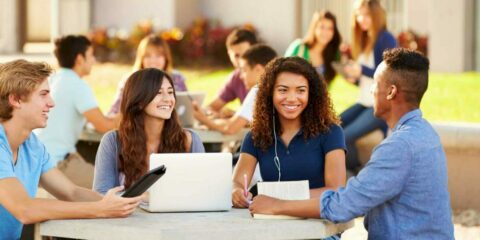 The Curtin Alumni Sri Lanka Chapter present a webinar on overcoming challenges, taking charge and following our passions.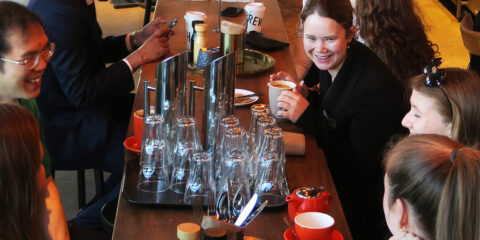 Attend our breakfast event at our St Georges Terrace precinct to learn about the changing nature of the workforce and some strategies you can use to futureproof your career.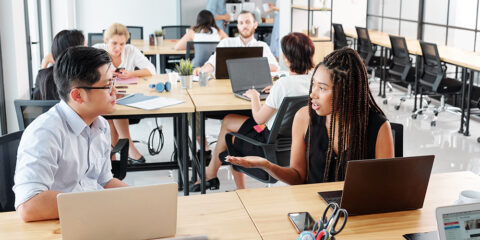 Are you a graduate looking to get an innovative business idea off the ground? Curtin Accelerate is a free, 10-week program that will help you to commercialise your idea.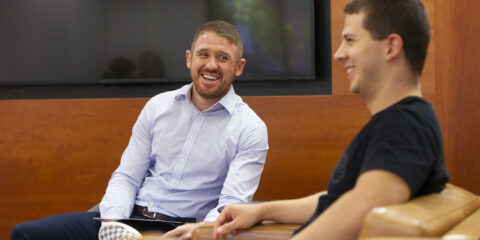 Hosted by the Young Alumni Advisory Board, this series explores a range of new and exciting topics, while creating a community of sharing opportunities for graduates aged 35 and under.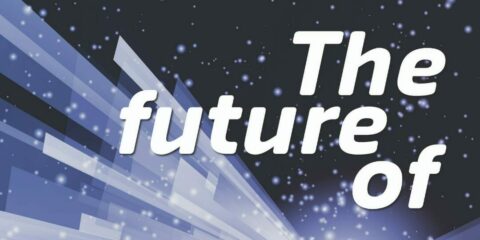 Delve into trending and topical issues during each episode of Curtin's podcast series, from self-injury recovery, to cryptocurrency, to gender diversity – there's something for everyone!